An amazing side gig!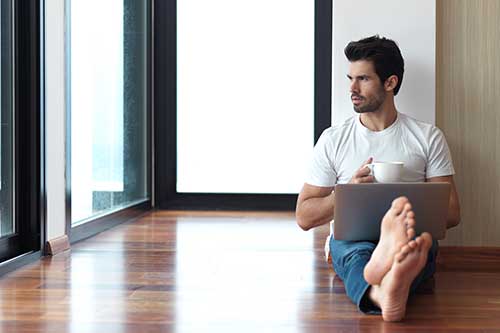 Cardholders can make anywhere from $100 to $700 for each individual they add as an authorized user on their credit card. Each credit card can have multiple authorized users (AUs) added to the same card. Multiple AUs means multiple payments and great profits. Owners of high-value credit cards could make more than $1,000 per cycle with Tradeline Club – and will only work for a few minutes to make that $1000!
Please let us know if you have questions about your credit card's value or if you would like to start making money now.
Easy Money. 100% Legal.
Know the facts about credit boosting
Authorized Users do not receive the physical credit card or have the ability to use the credit line, but they do get the increased score and perfect payment history.

Authorized Users cannot use the credit card or make any changes to the credit account, and they do not have the responsibility to repay any balances that are owed.

Credit boosting or credit piggybacking has been happening for over 20 years. It's 100% legal and it works!
Our Commitment
There is opportunity on both sides of credit boosting. We pride ourselves on providing the best service to our card holders, and customers that purchase our tradelines.
Start earning with your great credit.
Give us a call to learn more about selling your tradelines.